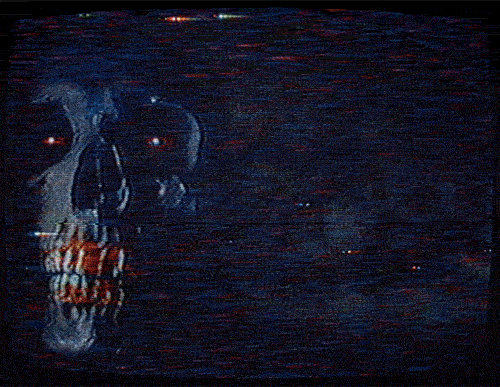 SITE STILL UNDER CONSTRUCTION
I have built this website to showcase my love for everything to do with data, databases, data manipulation... and ghosts!
I don't believe in ghosts, but as a horror fan I really like the stories and investigations on TV.
Here's a list of things I like:
The library
Coding
Video games (new and old)
Books
Curry
To learn more HTML/CSS, check out these tutorials!